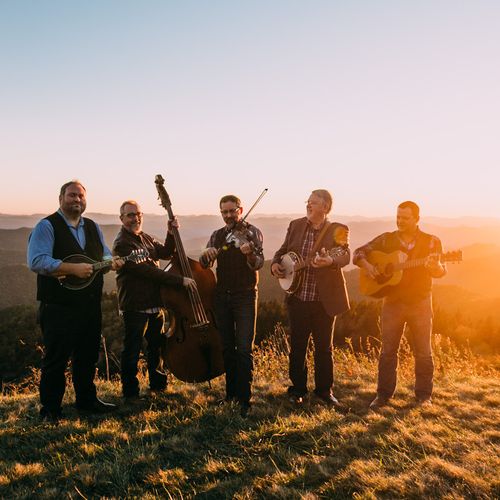 Balsam Range (management client)
Bluegrass powerhouse
 The 2018 International Bluegrass Music Association's Entertainer of the Year, Balsam Range, has become one of the genre's most award-winning acts. Since forming in 2007, the group has garnered 14 IBMA awards on the heels of 11 critically-acclaimed albums. Balsam Range has left audiences spellbound while headlining major festivals from coast-to-coast, selling out venues across the nation and in multiple appearances at the Grand Ole Opry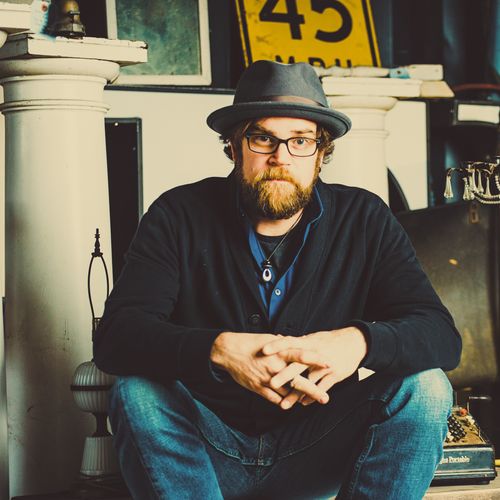 Aaron Burdett (booking/promo client)
Americana Singer/Songwriter
Member of the Steep Canyoon Rangers
MereFest Chris Austin Songwriting Contest Winner!
Aaron Burdett is an acclaimed Americana/Bluegrass singer-songwriter and performer from Western North Carolina who is listed as one of the most important western NC musicians by WNC Magazine.  His latest 4 single have all made the top 15 radio play charts for Bluegrass and Grassicana music. His latest release, "Dream Rich, Dirt Poor" debuted at #8 on the Billboard Bluegrass charts July, 2021. 
The Amanda Cook Band (Booking/Management client)
Bluegrass Band " One of the hottest new voices in Bluegrass"
The Amanda Cook Band is a bluegrass band based out of the great state of Virginia. Originally from the gulf coast of Florida, Amanda formed the band in late 2013 after many years of playing in a band with her father. The Amanda Cook Band offers a unique style on a great mix of both traditional and contemporary bluegrass.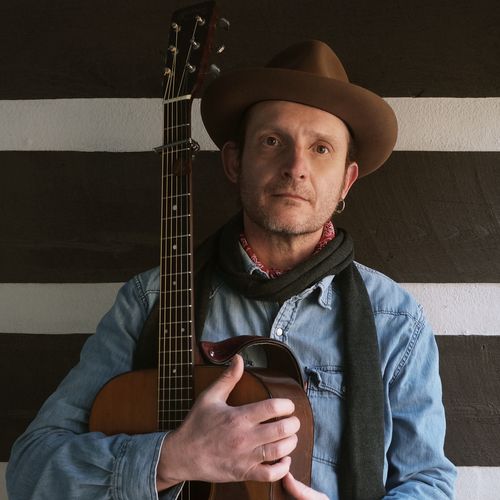 Thomm Jutz ( Booking/ Promotions Client)
American roots songwriter/guitar virtuoso
2020 Grammy nominee for "Best Bluegrass Album"
Raised in the Black Forest of Germany, Thomm Jutz has become an American Roots music treasure. His virtuosity, eleoquence, and clairty of expression have made him a linchpin of Nashville's creative commmunity. Jutz writes songs of depth and breadth. He sings of mill workers, Civil War charactors, folk heroes, struggle, heartbreak, and triumph. In a time of division, he seek and  finds connection.
Unspoken Tradition (Booking Client)
Unspoken Tradition is about new, original Bluegrass. Inspired by their own influences and the roots of traditional music, they bring a sound that is both impassioned and nostalgic, hard-driving but sincere. Their 2019 release from Mountain Home Music Company, Myths We Tell Our Young, debuted at #5 on the Billboard Bluegrass charts and has seen 5 top-charting radio singles, including a #1 spot on the Bluegrass Today chart for "Dark Side of the Mountain." Their material is mostly original and reflects the ever-changing culture of Western and Central North Carolina where they call home.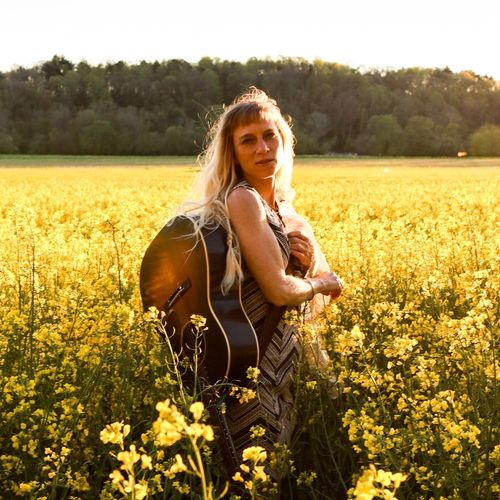 Anya Hinkle ( Promotions Client)
Storyteller/Poet
Hinkle won the MerleFest Chris Austin Songwriting Competition in 2019
With vivid storytelling, vibrant musicianship and arresting honesty, Anya Hinkle explores the beauty of song craft through the lens of the Appalachian string band tradition. Originally from the mountains of Virginia, Anya's music is steeped in the tones of folk and bluegrass and seasoned by travels across the world.