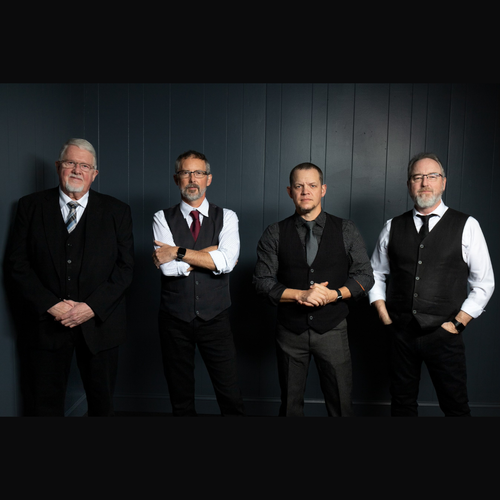 Balsam Range (management client)
Bluegrass powerhouse
The 2018 International Bluegrass Music Association's Entertainer of the Year, Balsam Range, has become one of the genre's most award-winning acts. Since forming in 2007, the group has garnered 14 IBMA awards on the heels of 11 critically-acclaimed albums. Balsam Range has left audiences spellbound while headlining major festivals from coast-to-coast, selling out venues across the nation and in multiple appearances at the Grand Ole Opry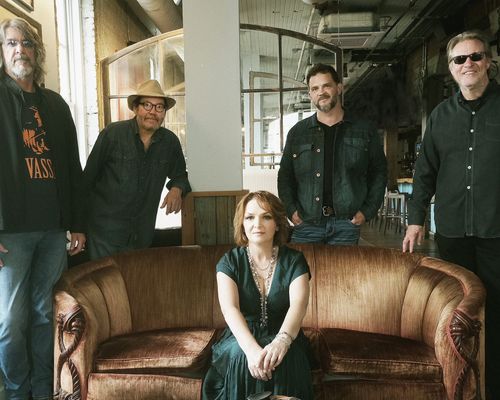 The SteelDrivers (Promotions Client)
Grammy Award Winning Bluegrass
Specializing in a unique mix of what might be called bluegrass soul, the SteelDrivers became one of the biggest names in progressive bluegrass after making their debut in 2005. While there's a strong traditional streak in the SteelDrivers' sound, they bring a passion to their delivery that adds a distinctive flavor, and they're not afraid of adding a forceful grit to the music that adds undertones of blues, soul, and rock.
The Amanda Cook Band (Booking/Management client)
LATEST aLBUM DEBUTED AT #1 ON bILLBOARD bLUEGRASS CHARTS!
The Amanda Cook Band is a bluegrass band based out of the great state of Virginia. Originally from the gulf coast of Florida, Amanda formed the band in late 2013 after many years of playing in a band with her father. The Amanda Cook Band offers a unique style on a great mix of both traditional and contemporary bluegrass.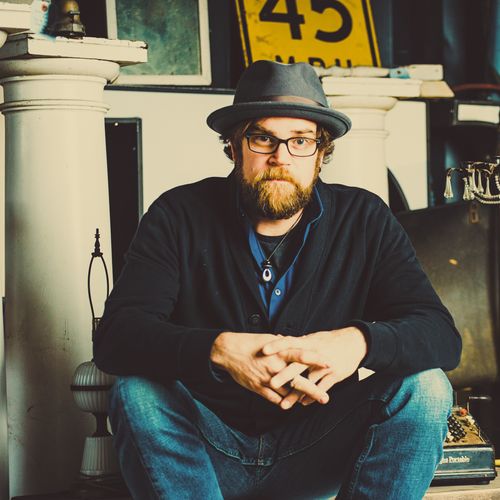 Aaron Burdett (booking/promo client)
Americana Singer/Songwriter & Member of the Steep Canyon Rangers
MereFest Chris Austin Songwriting Contest Winner!
Aaron Burdett is an acclaimed Americana/Bluegrass singer-songwriter and performer from Western North Carolina who is listed as one of the most important western NC musicians by WNC Magazine.  His latest 4 single have all made the top 15 radio play charts for Bluegrass and Grassicana music. His latest release, "Dream Rich, Dirt Poor" debuted at #8 on the Billboard Bluegrass charts July, 2021. 
Unspoken Tradition (Booking Client)
Unspoken Tradition is about new, original Bluegrass. Inspired by their own influences and the roots of traditional music, they bring a sound that is both impassioned and nostalgic, hard-driving but sincere.
Their material is mostly original and reflects the ever-changing culture of Western and Central North Carolina where they call home.